Ilda Beauty Salon Rotterdam
Ilda Beauty Salon Rotterdam is for both men and women offering waxing, epilation and permanent hair removal from an experienced beauty specialist.
10 years of qualified experience: beginning here career in Istanbul where she worked for CNN Istanbul, alongside ten years of qualified experience working in Rotterdam.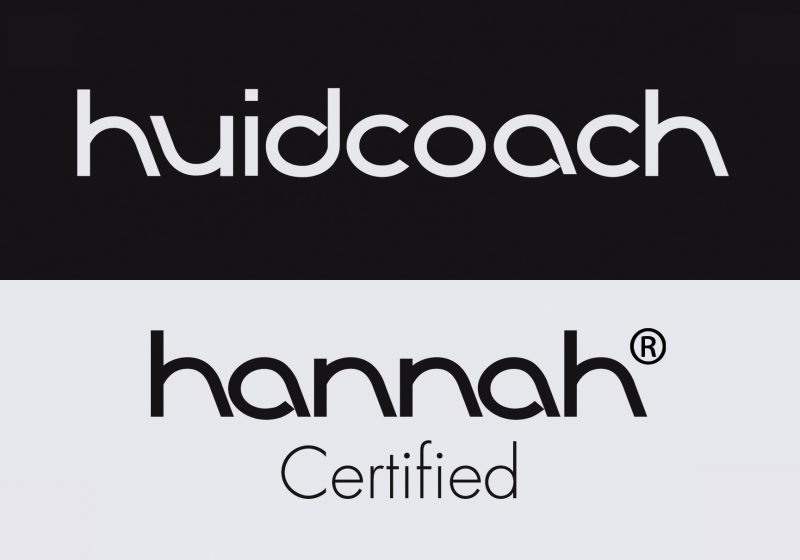 Purchase wax products from a specialist
Shaving
Shaving is a hasty method of removing hair. For example, you shave your face, legs and underarms. You have quick results, but not for long! Your roots will continue to grow and after one or two days the hairs are back. The hair growth is no less, on the contrary, the growth rate is enhanced. Shaving is also more expensive than resins. For example, think of new blades and shaving cream. Resins is a quick method. Before you know it, you're depilated all over your body. How does it work: Warm wax is smeared on your skin. Then, with a resin strip, each hair with the hair root are pulled out. The hairs stay away for about five weeks and when they come back, they feel soft. You do not experience stubble or pimples. Eventually, the hairs will stay away for good. This method is for both men and women, not entirely painless, but it does give good and lasting results.
Epilation
The eyebrows, upper lip, and the rest of your face, I can epilate in an effective way with the aid of a wire. The result is that your eyebrows get a nice shape and the skin above your lip and face will be very smooth. You do not have to worry if the hair growth intensifies or if the hairs are stiff. Rather, hair growth diminishes and the hairs feel soft. Eyebrow shaping is for both women and men.
Permanent Hair Removal
No more tweezing, shaving or waxing with the NCPL on flash hair removal method. This ultra modern technology for permanent hair removal is suitable for both men and women. NCPL: Non Contact Pulsed Light.
The visible light from the flash lamp is guided without contact with the skin through a glass prism to the area to be treated. Hair contains pigment that absorbs the light and converts it into heat. This heat is then fed through the hair to the hair follicle. The hair follicle is treated so that no new hair can grow.
The handpiece of the NCPL is moved over the area to be treated after each flash of light . This makes it possible to rapidly treat large areas and can flash by hundreds of hair follicles, disabling them simultaneously. It is the world's only hair removal device, which has received the CE mark and 601 medically safe! No chance of burning the skin. Also, the skin will not be damaged at an earlier or later stage. If you need more information about permanent hair removal with NCPL, please feel free to contact us, so we can inform you more.
Micro needling
Dermaroller™ Therapy is a micro-surgical needling treatment. A procedure for the skin to restore itself through cell division and formation of new collagen and elastin fibers, resulting in smoother, younger and healthier skin. With the Dermaroller ™ Therapy you finally have a solution for actually treating:
– Scars
– Hyperpigmentation
– Stretch Marks
– Sagging skin
What makes the Dermaroller™ so special?
The Dermaroller™ is in possession of a CE approval and ISO 13485 certification for medical equipment type I. The ISO 13485 is only obtained as choice of material (Swedish ice-cooled steel) and sterility rigorously tested, and approved. An important criterion is that the diameter of the needles are between 0:07 mm up to max. Is 0.1mm. We are talking about real surgical micro-needling. Micro Needling means: without causing great pressure, fine micro-channels and micro wounds without damaging the stratum corneum and thus turn into a natural recovery process. Micro Needling Therapy is a medical definition, originated from various medical and scientific studies.
Biological Depth Peeling
As a beautician I get to regularly deal with people who not only want to look good, but also have skin problems. For me it's a challenge to treat these customers with results. I am also very enthusiastic about the Neoderma brand. Neoderma products are free from mineral oils such as petrolatum and lanolin, animal extracts, genetically engineered plants or herbal extracts and is not tested on animals. The biological depth peeling Neoderma is based on Chinese herbs, algae, balm, marigold and perfluorocarbon (oxygen). The combination of these active ingredients has a moisturizing effect, and in addition, the immune system of the skin is affected positively, causing skin problems are addressed from the inside and will thus improve the skin.
Neoderma Bio-Peeling can be used for various skin problems:
– Acne, oily skin;
– Pigmentation, melasma, liver spots;
– Scars, large pores
– Sensitive rosacea skin, rosacea
– Preventive anti-aging (slows the aging process)
This peel is suitable for all skin types, including your skin!